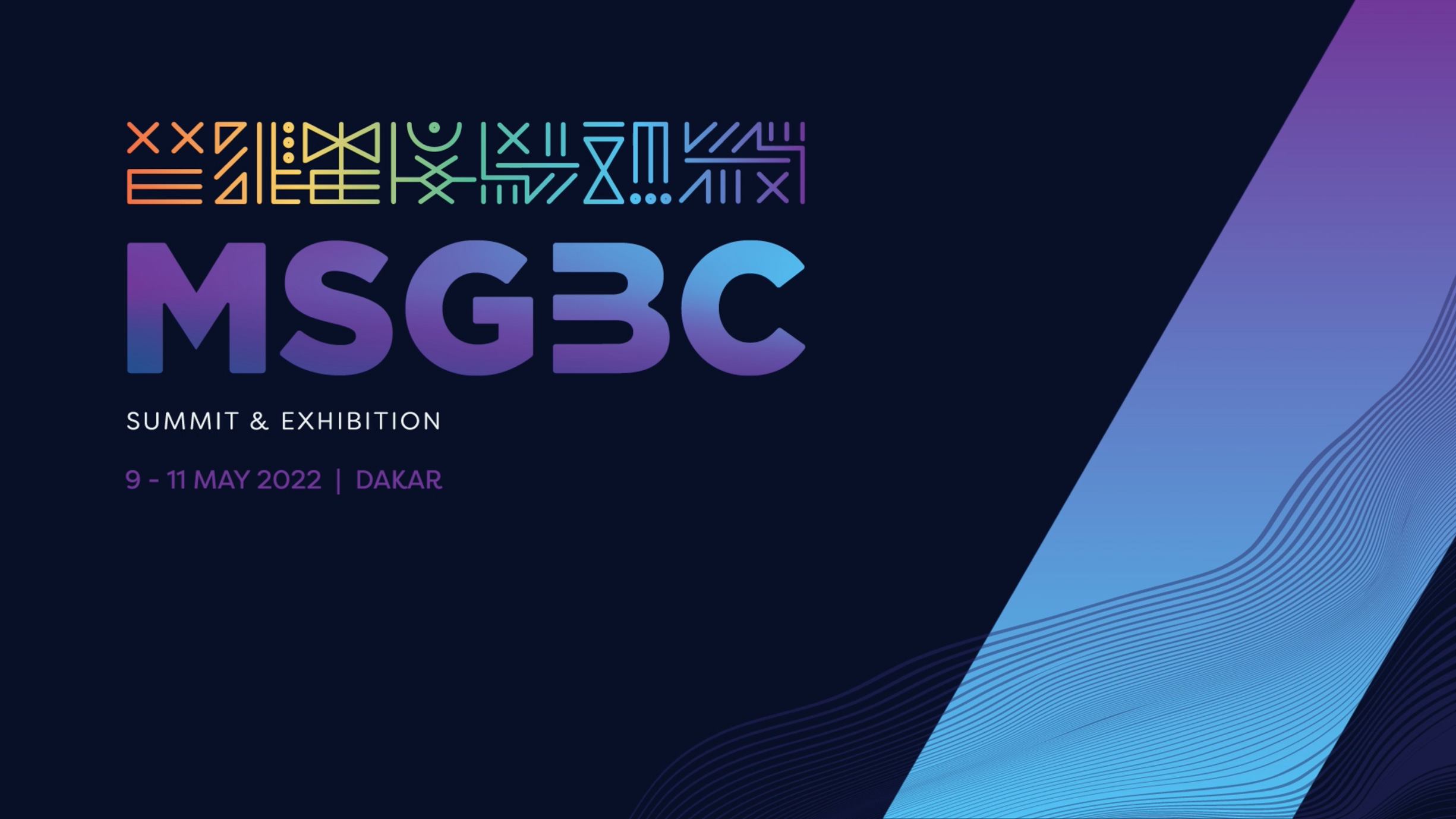 Where
International Conference Centre Abdou Diouf, , Dakar,
Senegal
The MSGBC Basin Summit & Exhibition is the Region's Leading Energy Series.
After a successful gathering in January 2020, during which H.E, Mr. Macky Sall, President of the Republic of Senegal opened the Summit, the MSGBC Basin Summit & Exhibition returns to Dakar in 2022. 
The Summit remains the only event entirely dedicated to exploring energy opportunities in Mauritania, Senegal, The Gambia, Guinea Bissau and Guinea Conakry. As the winner of the 2020 overseas conference of the year, the Summit is recognised by both regional and international communities as the meeting place for the latest updates on ongoing and upcoming projects.  Over the course of 3 days, you will meet with the ministries, regulators and NOCs from the five MSGBC basin countries as well as the international operators.