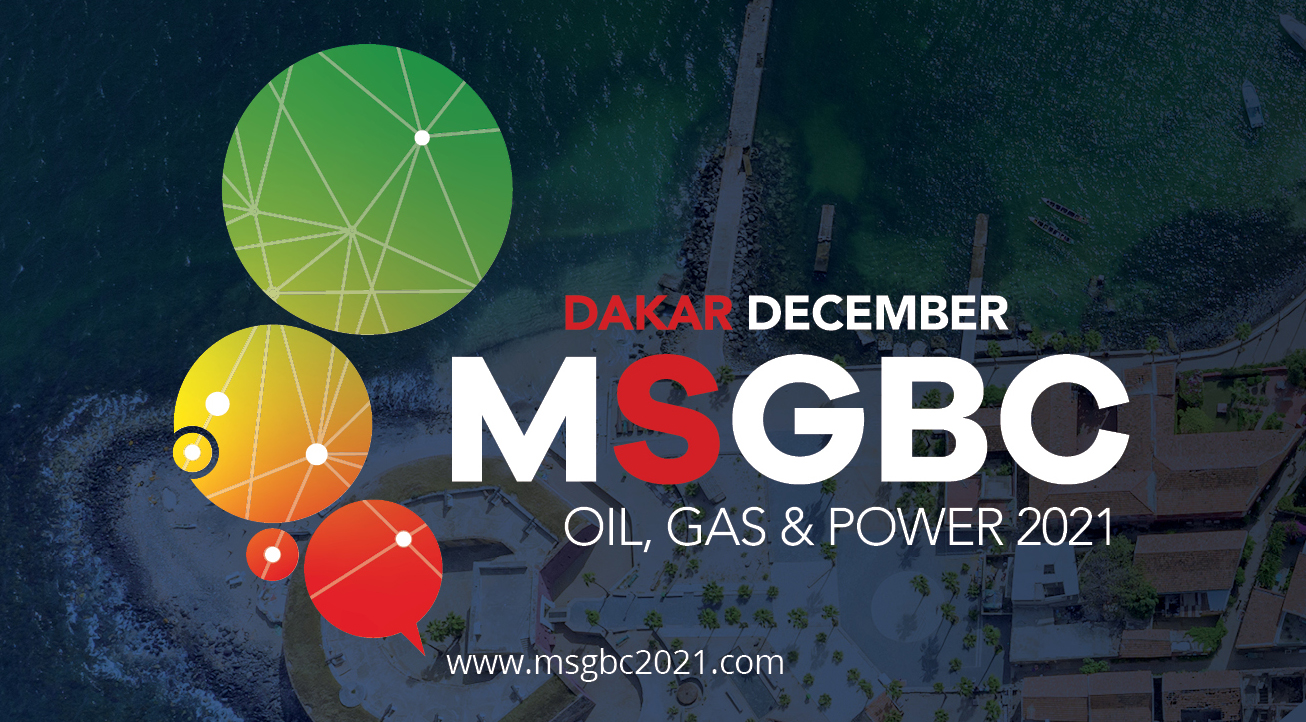 When
December 16, 2021
December 17, 2021
Where
International Conference Centre Abdou Diouf, , Dakar,
Senegal
Energy Capital & Power is proud to announce that, under the auspices of H.E. President Macky Sall and in partnership with the Ministry of Petroleum and Energy, COS Petrogaz, Petrosen and various US and Canadian energy industry associations, it will organize the first MSGBC Oil, Gas & Power 2021 conference and exhibition. The event covers the entire region from Mauritania to Guinea, and also invites other important players in the region such as Algeria, Morocco and Côte d'Ivoire to hold talks with investor delegations from the United States, Australia, Europe, Asia and the Middle East.
MSGBC Oil, Gas & Power 2021 is the sole event in Senegal with full government support that opens up national and regional opportunities across the scope of the energy transition. The 2021 program will unite leaders and projects representing the full spectrum of energy activities, from oil and gas exploration to renewable energy developments, local goods and service provision, infrastructure, finance and power production and distribution. The organizer will work with all actors in the MSGBC region and international delegations in oil, gas and power sectors, from government officials to private sector players, to define opportunities and help new and existing investors find success in the market.
Senegal has succeeded in fast-tracking its oil and gas developments, despite recent uncertainty caused by COVID-19, and has attracted investment in wind and solar, establishing itself as West Africa's leader in the energy transition. The government of Senegal is keen to expand this narrative to encompass neighboring countries, with the goal of generating cross-border business and collaboration, and improving quality of life for potentially hundreds of millions of people.